Through our trusted financial partnerships, we are transforming the digital environment so everyone can realize their dreams-
individuals, businesses and organizations.
Helping Small Businesses Unlock Growth
My Merchant Loans was founded on the principle that everyone deserves an opportunity to follow their dreams. With that mission in mind, we developed a digital platform to connect ambitious dreamers who struggle to find funding with diverse lending options so they can achieve their business goals.
The core values of My Merchant Loans guide the way we work as a company, serve our users with care, and create new industry leading products.
We believe in the power of small business
We believe in the power of small businesses because we used to be one. Not long ago, we were a startup with a novel idea. Now thousands of small businesses depend on us for their financing needs.
At My Merchant Loans, we understand that supporting small businesses is more than a job; it's an investment in our nation's future. Small businesses account for nearly 44% of economic activity in the U.S., but less than half have their financial needs met. Let us help you build a better tomorrow.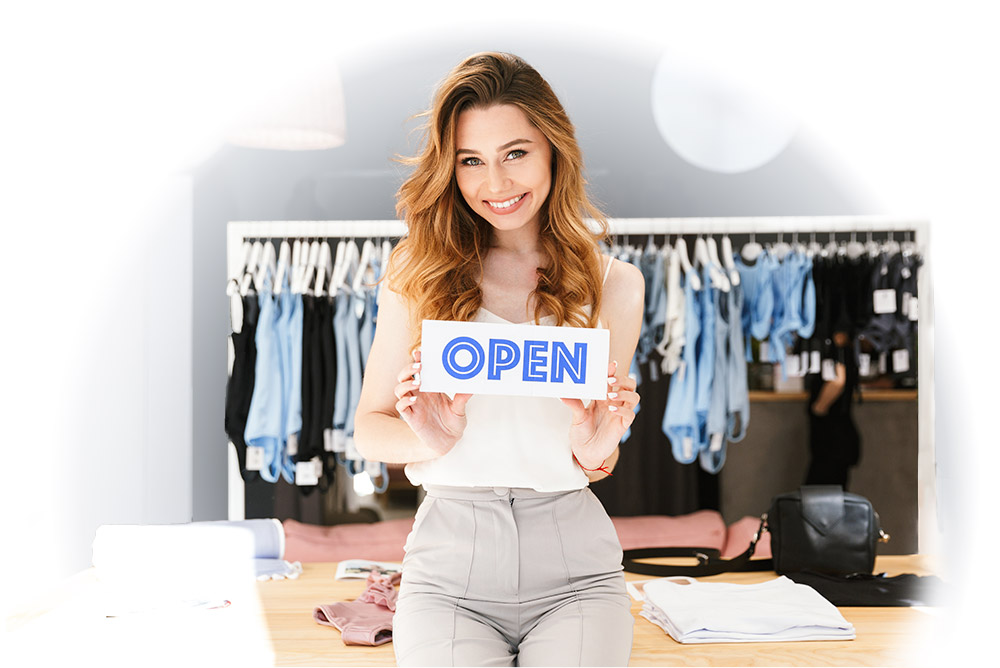 My Merchant Loans is part of the "My" Network — a family of brands that share the same purpose: empowering customers with choice, education and support.
Manage finances your way with The "My" Network
Ready To Take Your
Business Further?
Get Started Today To See What Your
Business Can Become.